Tuesday, October 30th, 2012
GRANARY CLUB NEWSLETTER LATE OCTOBER 2012
The rocking event of the year for the fans of Granary styled classic rock. Not to be missed. All the Granary DJs will be on hand to bring you the classic tracks that made the Granary Rock Discos famous. We have added some Christmas goodies like Super-Ed's Lucky dip and a free raffle for an original framed Granary poster. Entry is free which can't be bad. See ya there!
ZENITH PICTURES FROM 1985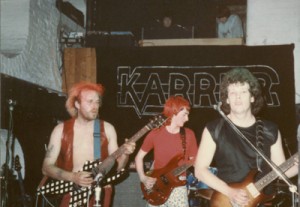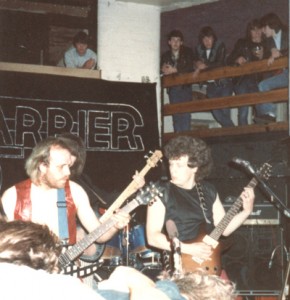 On Saturday 29th June 1885 Zenith supported Karrier at the Granary and Zenith member Cliff Evans supplied with some great pictures s of the gig. The disco room and the balcony identify it immediately as the Granary. Were you there? Who's that in the disco room?
IS THERE ANYONE LEFT WHO HASN'T GOT A GRANARY BOOK?
If there is then this is the perfect Christmas present.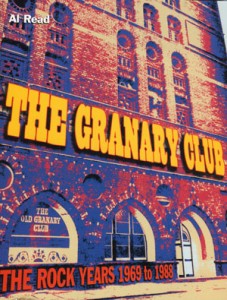 With each page packed with Granary memories no Granary fan should be without a copy of the Granary book. It is available from the Granary web site shop http://www.thegranaryclub.co.uk/shop/ at £10 including p&p. There are other sites where it may be a little cheaper but only at the Granary can you have it signed by the author.
Visit the Granary page on Facebook (Granary-Bristol) and post your favourite rock tracks. We use it as reference for our Granareunited Rock Discos. Please copy this and forward it to your friends. Keep the Granary alive!
See you on the 16th December – Al and Ed