Saturday, September 19th, 2009
Phil Martin was a regular visitor to the club from 1982 through to the closure in 1988 and remembers the rock nights with DJ Adrian Coleman at the turntables. On Saturday 2nd February 1985 the group on stage were MAGNUM. That was the third out of the five appearances they made at the Granary. Phil took his camera along on the night and took the following pictures. Thanks for letting us see them Phil.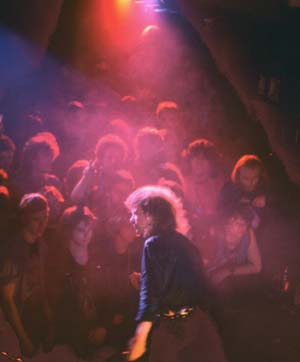 Vocalist Bob Catley - are you in the crowd?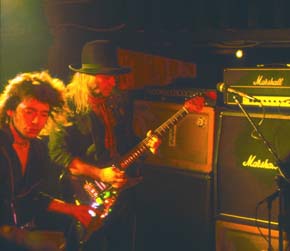 Bob Catley and Tony Clarkin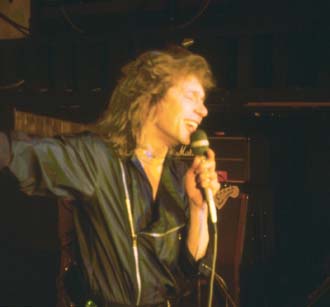 Bob Catley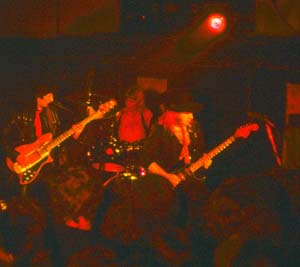 A shot from the balcony
MAGNUM also used artist Rodney Matthews of Plastic Dog Graphics to design many of their album covers. Find out more about how Rodney started at the Granary and went on to international fame as a fantasy artist at