Sunday, May 25th, 2014
The next Granareunited gig at the Lion will be on Sunday 24th August.
Join us for a night of classic rock which will certainly kick ask anybody! Our last Granareunited was in April and was huge fun for us all. Here are a few pictures.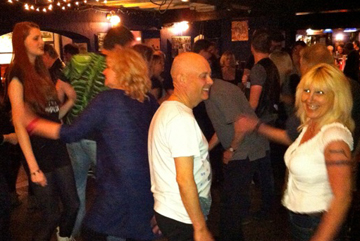 Details sheet for the gig on Thursday 9th November 1978 sent to WILD HORSES . Wild Horses featured former Thin Lizzy guitarist Brian Robertson and former Rainbow bass player Jimmy Baine.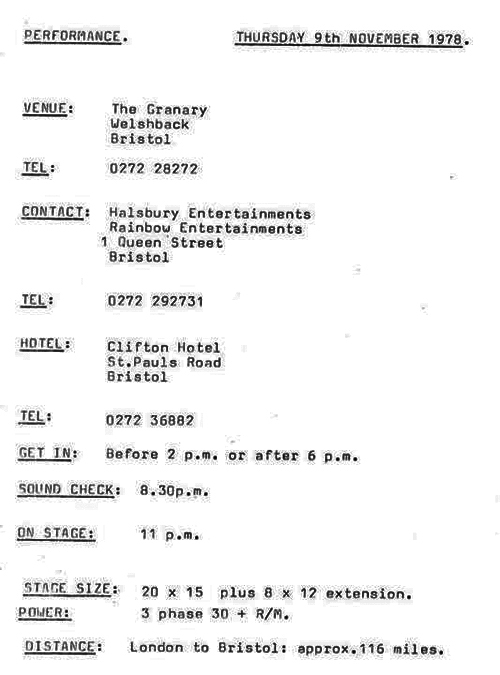 GRANARY ON ONLY FOOLS AND HORSES
The famous comedy TV series used locations in Bristol for many of its scenes.
Here's a screen shot of Del and Rodney in the doorway of the Granary which, for the night, became a casino. They also filmed the famous scene where Del falls through the bar in the wine bar in the cellars underneath the Granary.